The rain stayed away and we were able to go to the zoo! Thank goodness the weatherman is wrong 99.9% of the time!
Instead of boring you with my rambling on and on about the fun times we had, I'll illustrate our fun time with a boat load of pictures…

Ace cruising in his wagon on the way into the Zoo.


The elephants showing their best sides. 😀

Momma and Ace enjoying a train ride!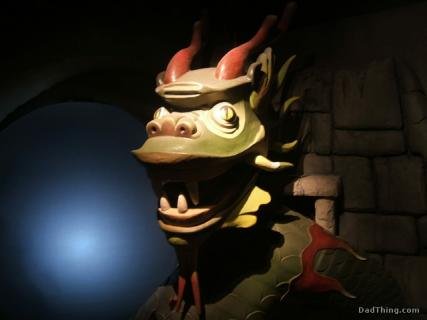 Not real sure what this is, but it looked cool! 😆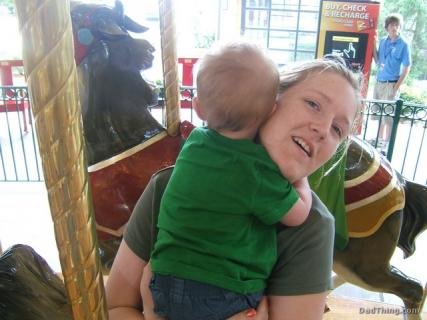 Ace giving his Momma some lovin'

Ace at the playground…"What to play on next?"


The zoo sure does work up a big thirst!


Crocodiles are just soooo cooool!

Dad and Ace petting a mini goat, "Don't pull on his ears!"

A Bison and some kind of horned animals

Momma chasing Ace through the petting zoo


This Bobcat is catching some rays.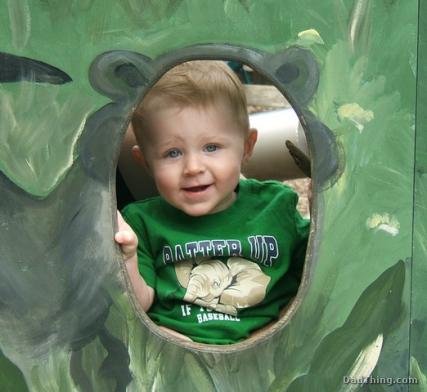 Cheesin' it up for the camera!


The zoo must not be as fun for the monkeys…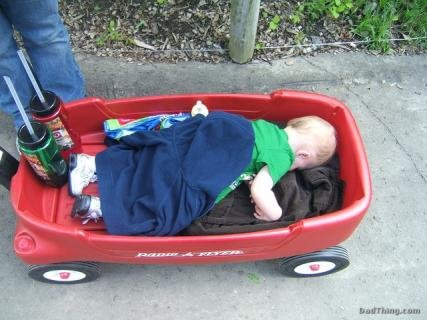 The ride back to the car… Zzzzzzz
There will be more pictures coming soon! Sunday we are going to COSI and the camera is going to get another workout! Don't miss it!