Hi everyone!  If you follow me on Facebook (my profile) you already know that we are on vacation in Orlando this week.
We drove 15 hours from our home to Orlando on Monday night and arrived in Orlando Tuesday afternoon.  Tuesday night we just hung out and recooped from the looong drive.
Wednesday we got up and headed to Sea World!  Ace was rarin' to go!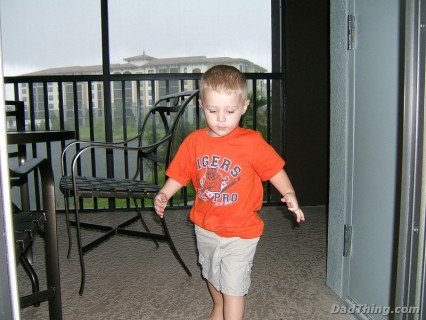 We were there when the park opened and had Breakfast With Elmo and Friends…
While eating Ace got to meet all of Elmo's friends.  He got a hug from Telly Monster…
…and tickled by Bert…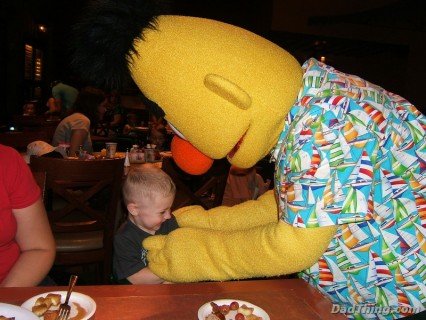 …and his picture taken, on stage, with Elmo and Big Bird…
After breakfast we pet the Sting Rays…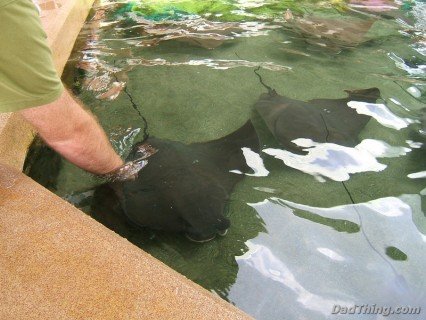 …and pet the dolphins…
…and fed them too!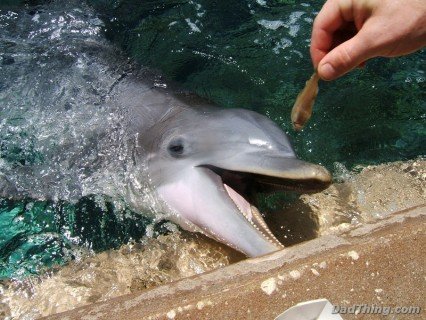 The Dolphin show was simply amazing with the acrobatics, high dives, and stunts with the Dolphins…
It was so cool that Ace sported this face for much of the show…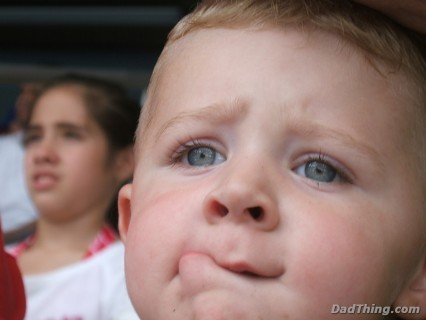 Overall the first full day in Orlando was a blast!!! 
We have two full weeks of vacation planned including…hanging out at the hotel resort, going to Gator Land, and driving up to Duck, North Carolina where we will rent a house for a week and spend some time at the ocean!
Gotta go…Ace is ready to go to the pool!  This kid is a fish!  😀